Can you believe it's already December, and we're approaching another year in the books? While we're looking forward to 2023, there's still some valuable time left for your business to save money!
Before you close out the bookkeeping for 2022, consider making an investment to grow your business. Now is the perfect time to purchase an additional heat press for more production, or to upgrade from an old machine or import model. Whether it's time for a replacement or you need more equipment to take more orders, you're in luck! End of year means tax deductions and heat press savings!
STAHLS' WANTS YOU!
To Save Money With Uncle Sam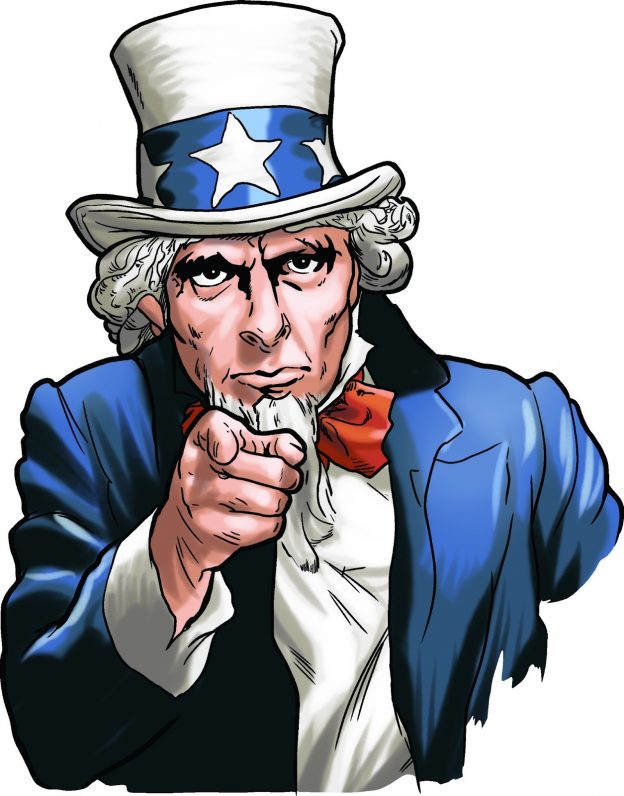 STAHLS' always wants to keep more money in your pocket. Consider looking into Section 179 of the IRS Tax Code. Many businesses can write-off the full purchase price of qualifying equipment in the year it was purchased OR financed. And more good news, you can finance your new heat press! Don't wait, though, there's only a few weeks left to ensure your new heat press ships and order invoices in 2022 to qualify for tax deductions.
---
HURRY! LIMITED TIME OFFFER
*Please NOTE: Packages cannot be combined with any other discounts, promo codes, or trade discount. Financing subject to credit approval.
† Section 179 savings based on 35% tax bracket. All examples provided herein are for illustrative purposes only. Actual payment numbers will vary based on credit and individual financial situations.
---
SHOP MORE HEAT PRESS PACKAGES
Looking for even more heat press savings? Check out other Hotronix® Heat Press Packages and save hundreds of dollars on the most advanced heat presses, accessories, and tools your business needs to generate more orders and profit.
---
DON'T MISS OUT ON 2022 SAVINGS
If you're still on the fence, one more reason to purchase this year is to lock in your cost before 2023 pricing takes effect. Shop now to receive the highest-quality, industry leading equipment at the lowest available price.
---