Last year we launched Custom Genuine Leather Patches – which quickly became a customer favorite for decorating a variety of headwear. These patches allow you to create detailed logos in multiple colors and finishes that add a rugged, yet refined look to any job you're completing. Now we're excited to bring you a product as equally as amazing, but at a lower cost AND you can apply it to apparel. STAHLS' Faux Leather Patches can still be used to decorate headwear, but you can now take your premium apparel and upgrade it with custom animal-free faux leather patches. These laser-etched patches are still easy to order — simply send us your artwork and we'll deliver an upscale patch in your choice of 4 color options, ready to apply.
Faux Leather Patches Overview:
Premium laser-etched, animal-free leather
Best for hats, T-shirts, bags, outerwear, & hard goods
Choose from heat applied or pressure sensitive
Safe for washing
---
Faux Leather Patches Color Combinations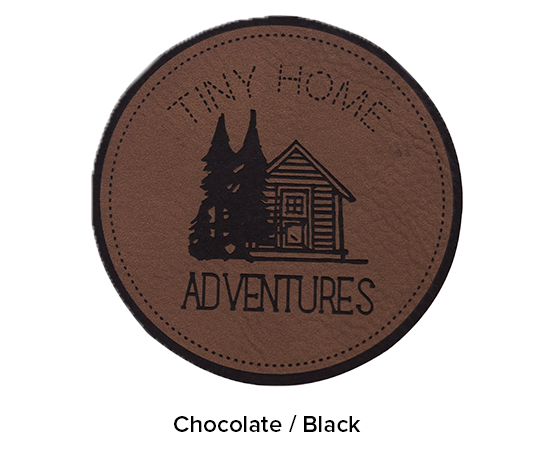 Heat Applied Examples:
---
As you can see, the color combinations will add such a sharp and high-end look to any item you're decorating. Watch the video below to see Josh apply a Faux Leather Patch using the 360 IQ® Hat Heat Press. The black/silver combo adds such a high-end finish to an already premium performance jacket. Your customers will be excited to receive such a great product.