To increase product availability for our customers and reduce shipping times, we've partnered with distributors across the United States. Recently, Graphic Sign Solutions (GSG) and Garston became two key additions to our distributor team. Now, we are so excited to announce Montroy as the latest STAHLS' Master Distributor!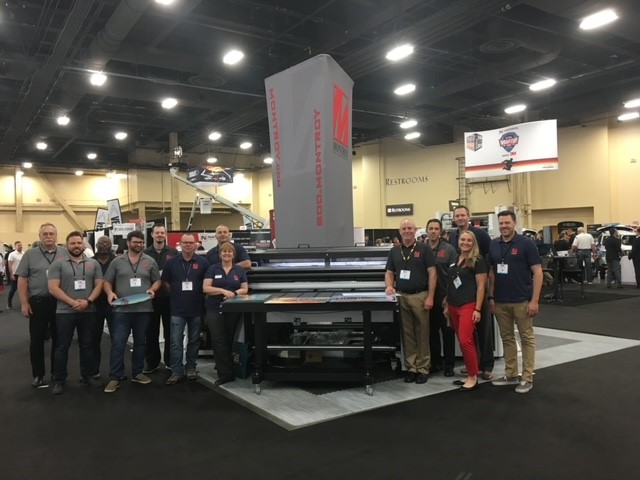 Montroy Sign & Graphic Products
Montroy has been providing materials and supplies to the sign and graphics industry for over 85 years! The largest Western US full line sign supply distributor, Montroy has 11 locations from the Pacific to the Rockies. Our partnership will greatly benefit the STAHLS' customers on the west coast! We are so glad to strengthen our relationship with a quality company while providing better service to our customers. Montroy is proud to add STAHLS' HTV and Hotronix® Heat Presses to their offering as they enter the apparel decoration market and build upon their existing sign supply capabilities.
STAHLS' highly recognized heat printing products are the standard bearer for the industry. With Montroy's footprint and exceptional customer service, this should be a mutually beneficial relationship.

Jim Wilson, Montroy President
Check out the Montroy site for a full listing of STAHLS' products.