FlexStyle® emblems and PVC patches have taken the decorated apparel industry by storm. With vibrant colors and cutting-edge finishes, these premium transfers appeal to a wide range of markets. From sports and fanwear to fashion, promotional, and hard goods, dimensional emblems and patches provide heat printers the opportunity to add value to their business offering.
With heat applied and pressure sensitive adhesive options, dimensional logos are ideal for providing an eye-catching, stand-out finish on a variety of items. It's so easy to get started with any item. Whether it's headwear, heavy apparel and outwear, or hard goods like mugs, tumblers, and water bottles, FlexStyle® and PVC have a unique finish option for any job.
---
FlexStyle® are versatile embossed emblems that offer premium 3D embellishment in a variety of finishes. With varying levels of dimension and texture, as well as matte and metallic finishes, you can easily transform even the simplest designs into outstanding finishes.
FlexStyle® Choices
Textured – intricate detail and textures
Flat – less extreme 3D finish with "flatter" appearance
Dome – true 3D finish with bubble effect
Beveled – distinct edges for a sharp, refined look
---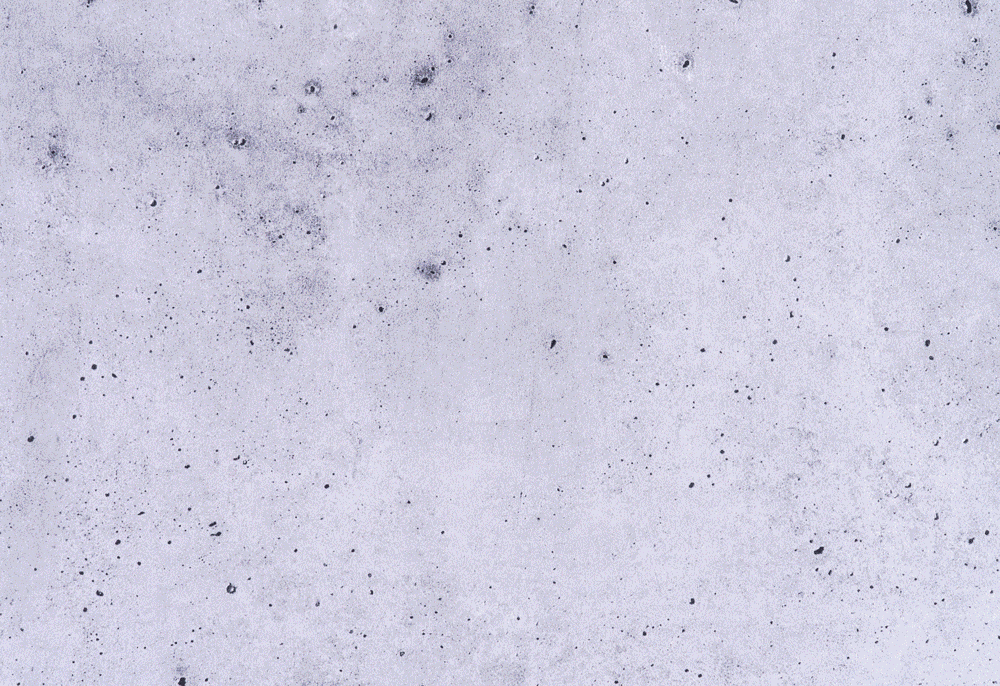 Turn customer logos into a durable custom patch that's able to withstand the elements. Whether it's apparel or hard goods, have confidence that PVC patches provide a strong adhesion to match their bold design. There's even a glow-in-the-dark option for added visibility!
PVC Highlights
Popular matte, rubber-like finish
Durable, waterproof, & flexible
Bright & trendy colors
Customizable up to 4 colors – including glow
Optional sew channel
---
How FlexStyle® & PVC Will Benefit Your Business
Level Up Your Logos
Diversify your business offering and appeal to wider range of markets with luxurious finishes. Adding emblems as an option for your customers gives them an ability to elevate their branding and builds trust in your business.
Stay Trending
Simply put, in today's digital era there are so many options no matter what you're looking for. Keep your business trending and stay relevant amidst your competition. Show customers you can achieve the latest looks and styles and offer high-quality, professional finishes with dimensional emblems.
Grow Sales
Dimensional emblems provide decorators the opportunity to incorporate premium blanks into their business. Pairing FlexStyle® or PVC with recognized brands like Carhartt, Oakley, or Yeti can be the key to attracting more customers to your business and boosting your orders.
Increase Efficiency
Offering a durable, professional, and exclusive finish with only your heat press is a decorator's dream. FlexStyle® dimensional emblems and PVC Patches are production friendly and allow you to take on large orders with no stress. Just heat press and profit.
---
---
Check out the full offering of STAHLS' Emblems & Patches for more ways you can WOW your customers! Learn how to upload your custom artwork and order FlexStyle® in the short video below.